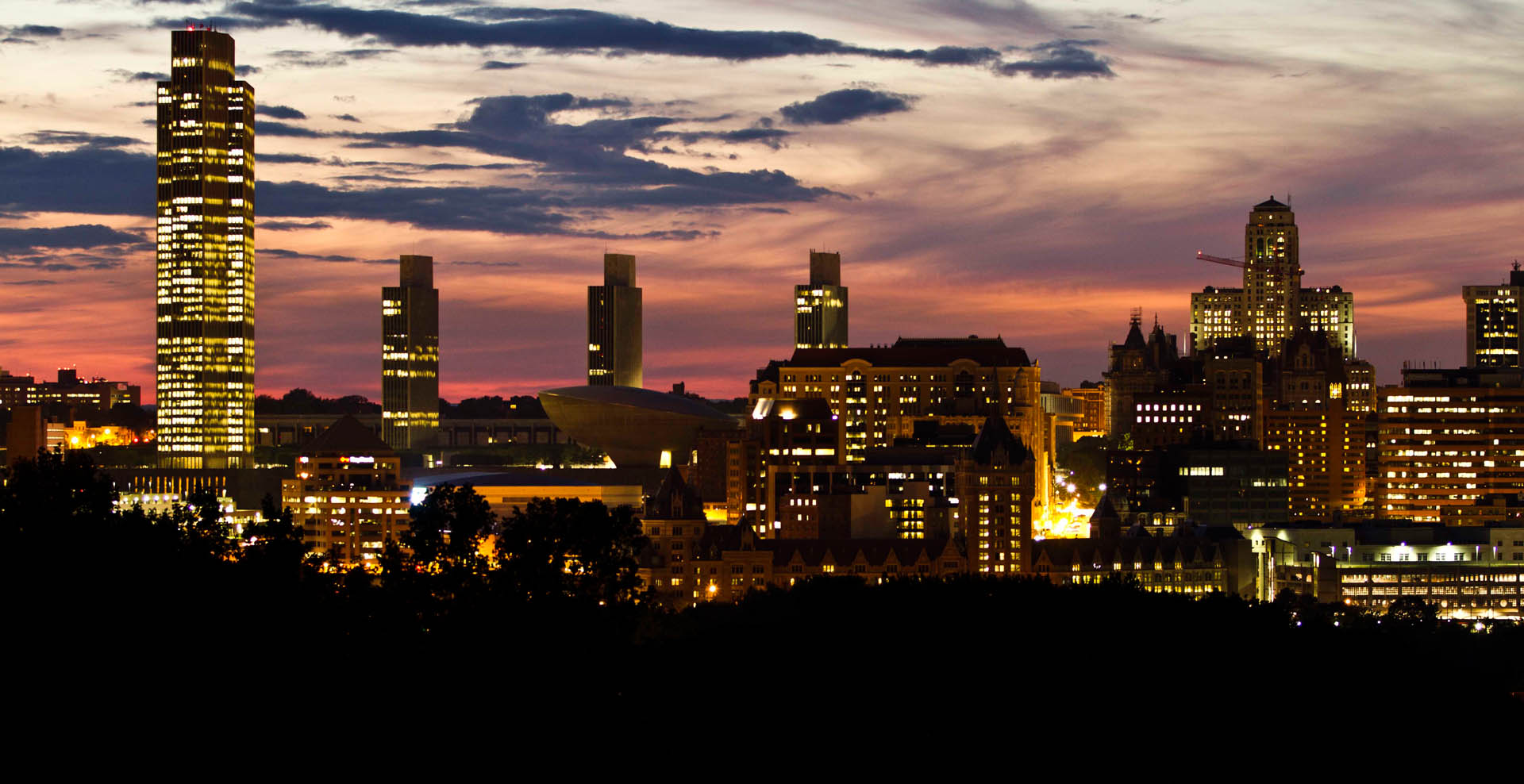 Velan Ventures believes that video games bring joy and have the power to change the world. We advise and invest in pure-play game studios, game technology companies or ideas where game concepts can transform other industries.
Looking for Game Changing Companies
Can games improve education? Banking? Healthcare? Or new ways of retail engagement? We want to meet entrepreneurs using games for transformational change in adjacent industries.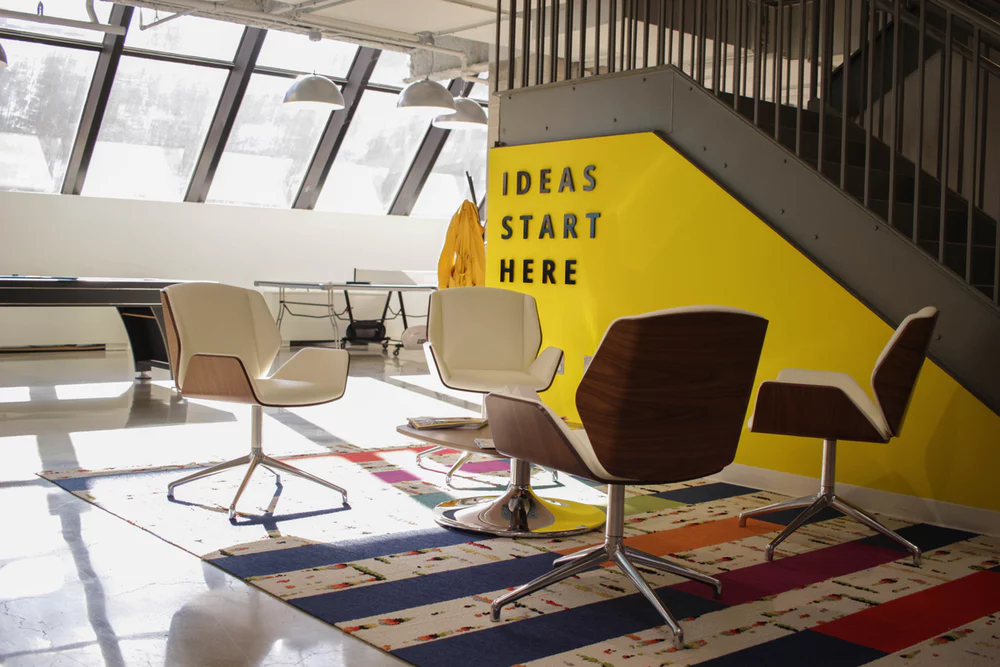 Velan Ventures
Investments & Partnerships
An investment from Velan Ventures is more than just a financial investment. We provide operational support to help your company succeed.
We proudly partner with entrepreneurs whose game innovations will delight consumers and transform industries. The leadership at Velan Ventures are entrepreneurs themselves and understand the pace, passion and hard work of this journey. We also bring entrepreneurs our game expertise through the synergies with Velan Studios, offering insight and accelerants to advance the entrepreneur's plans.
Pitch Us
The Velan Ventures Team
We are a small team with varied skills to work with a few select companies. We provide deep expertise regarding the game industry, game design, software development practices, finance, capital markets and competitive strategy.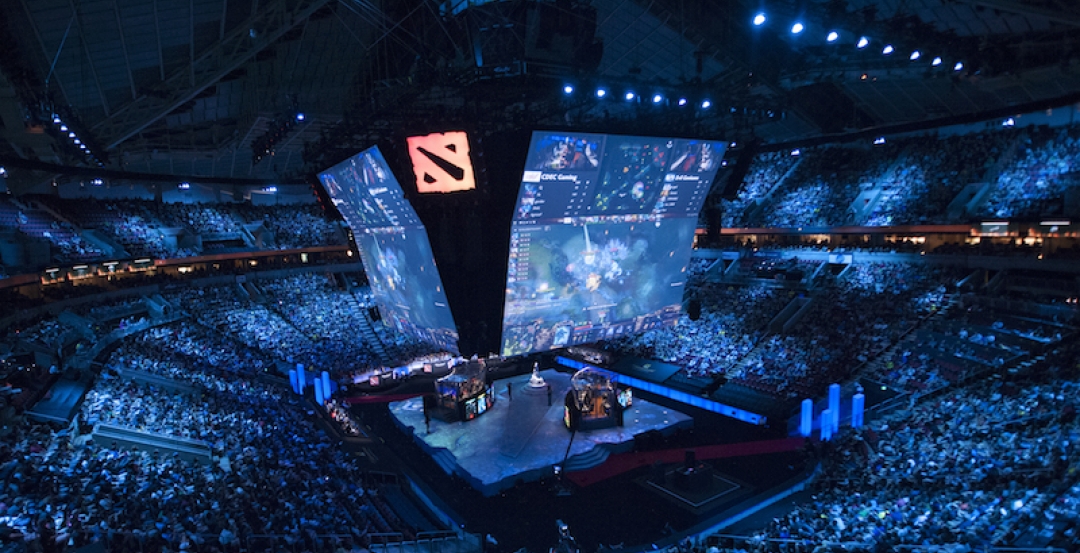 We would love to hear from you
Velan Ventures is always open to receiving pitches from high energy entrepreneurs looking to make a lasting difference.
Send pitches with relevant information about your product or service to info@velanventures.com
Although we are committed to reviewing all submissions, due to the volume of inbound inquiries, we cannot guarantee a direct response.
Contact Us